A couple of shots of some vert setups…
My rider: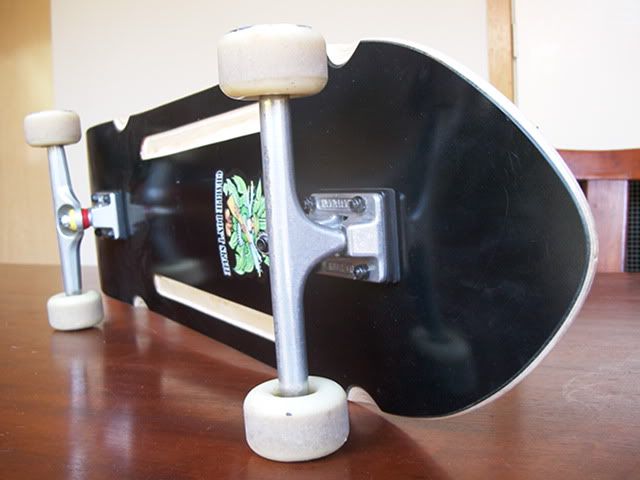 Mick's: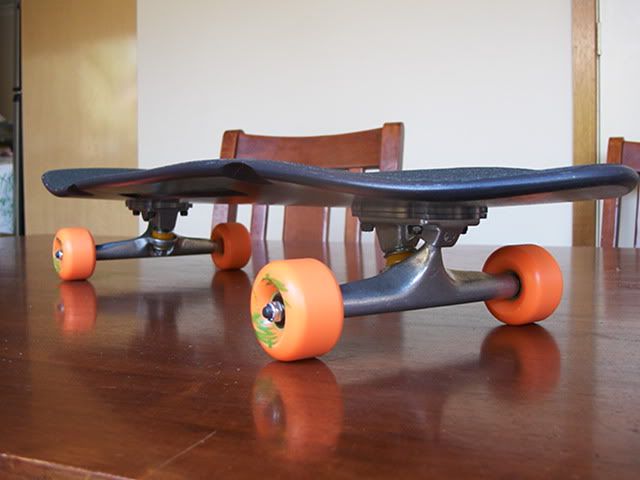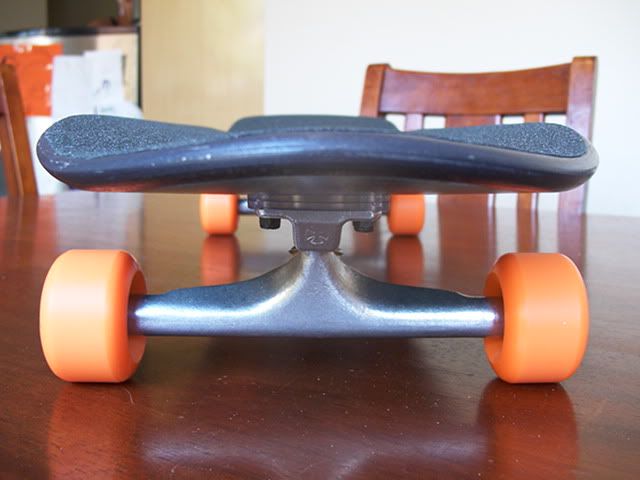 Braden,
Why did I check the thread - sleeping has now become a serious hassle!!
Mick
I lika formica
braden can u hold me one until i can raise some cash might have to sell some stuff
Can you bring one to northcote tomorrow nigh to check out
Will do Fletch, will bring mine for you to thrash.
Looks awsome setup like that braden. I'll be running black tracker 184's with ultrathane dubs. Cant wait to try that ride out.
Yeh Skoot, lovin the "hybrid" set-up.
Maybe 184's and dubs too wide though…got mini dubs?
ultrathane mini's rare as at the moment.
I would kill for a set of ultrathane minidubs.
On the trucks I see your point. Maybe tracker 6tracks and the dubs. I have just about every possible good combination to try (except ultra mini's) so should be fun. Those low angle shots of the sledgehammer look pretty close to the 3d renderings Braden. Im excited.