I have a few sets of these coming with the Grindkings, anybody interested?..here's the blurb:
These trucks ride as good as they look. 175mm wide, dropped kingpin for extra stability and an awesome carve, hardened steel axle and kingpin, and high rebound clear red bushings. They're adjustable enough to be good for parks, sliding, carving, bombing, racing even. The build quality and attention to detail is amazing as well - everything about these trucks is pretty much spot on. Price per pair, fit new and old-school drill patterns.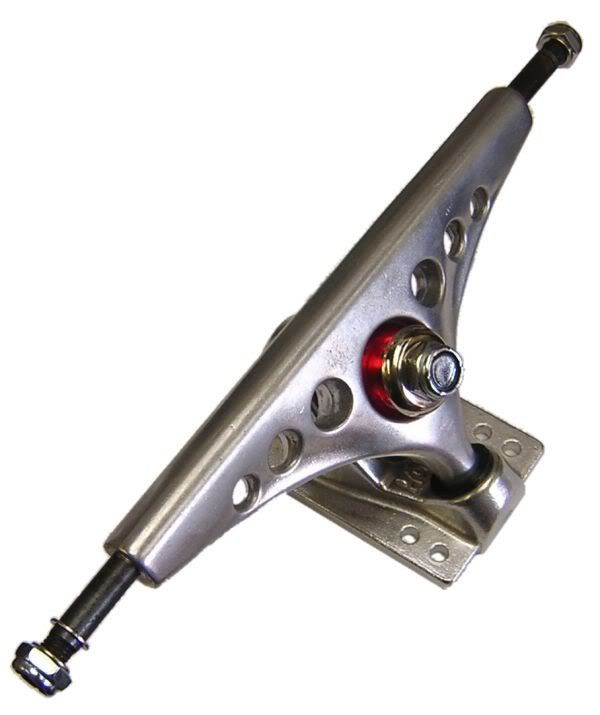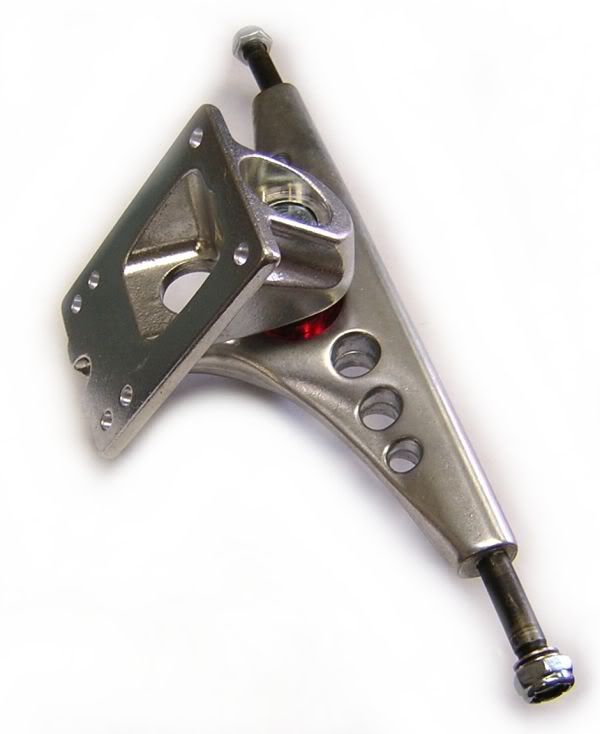 Might be nice on the new 44" BDS super pig!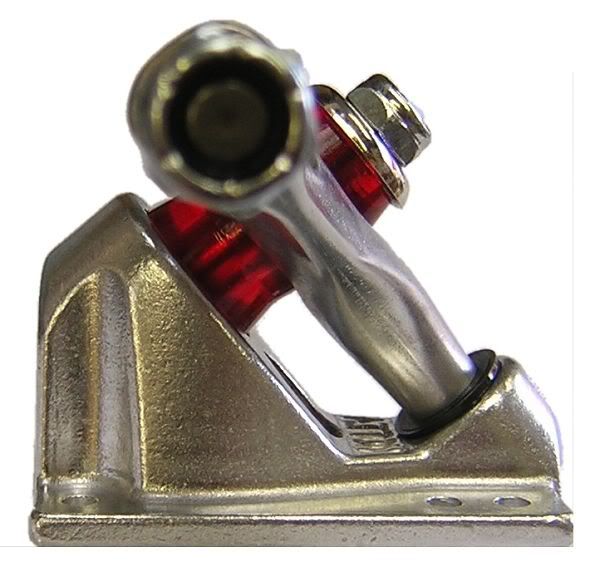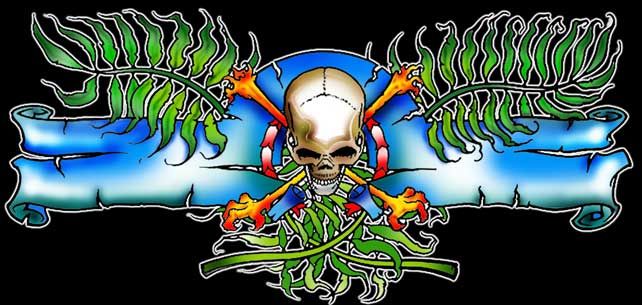 ONE WORD…MELTON!