I've signed up with phobucket.
How do i get them to here?
dRAG IMG string from photobucket into forum post.
cheers mate.
i think
I'll have a crack.
Love this pic of Cam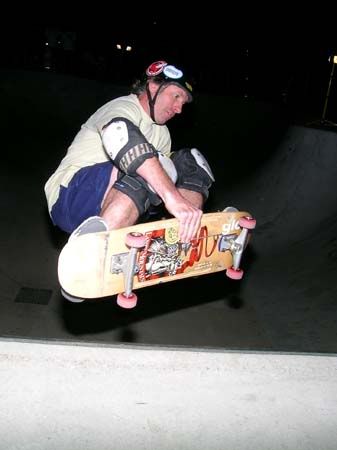 I agree eli, great pic. Your pics are inspirational. Nice dutch tilt. Cams happenin. No stink bug and finger pointing. Cool. Thats how I want to do it. One day.
Heres Graham @ the OSSJ-05 The ol front hand grab carve.
At point cook over vert bit this manouver can be a bit scarey!
[/img]
Heres Tony with a controled corner grind at the ring. Actually most tricks tony does are in control.
[/img]
Lord Shitbird himself. the one and only Fletch, grindin tyles on his new stick. Funny Eh… smaller stick equals better grinds? (ps. you can use that one in the inuendos thread if you like.)hihttp://img.photobucket.com/albums/v627/camwells/Skate/PF_SHITBIRD_O3-05.jpg
Soz here he is…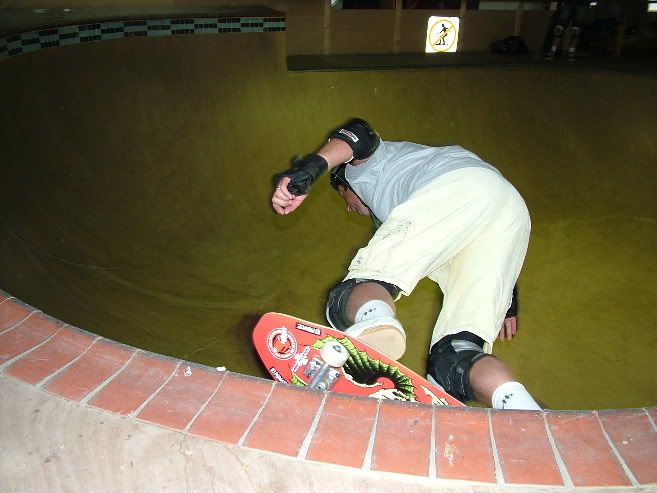 Another angle.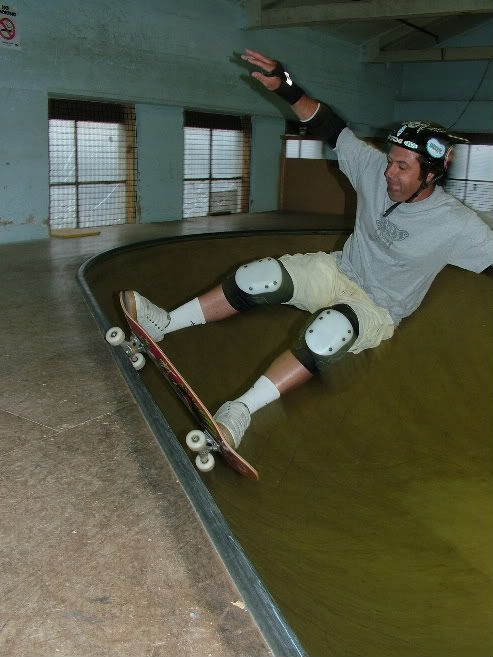 Marty was there too.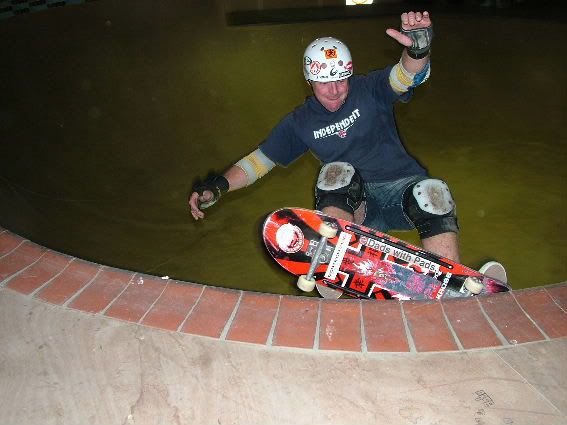 Skated Northcote With Darren on the weekend Bit of a warm up for tonight. Great session tonight Guys.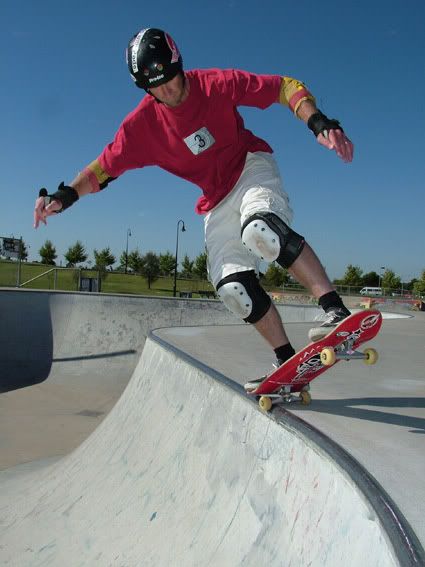 cool photo of Marty.
"Dads with Pads" sounds like a new marketing catch cry to me.
more photo's
This one hasnt got any skateboards in it but I reckon It looks Cool!
Thanks to graham for loaning me his digi for quite a while, Takes the pain out of taking loads of pics and paying to process them. not to mention scanning etc.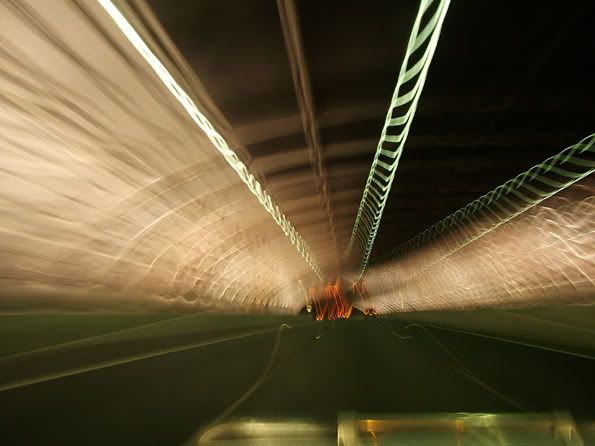 I'm with Mosu, more pics Cam.