Is the session still on at Ring of Fire tonite guys ?
YES it was, and what an awsome session it was, the table was brought out
at the shallow end and we were all having a go at hitting it.
Brought back some old fishpond memories from the late 70's, Great sesh.
Picnic Table, Muzza's Summer 77/78

Hey Karl you got any other hat factory pics? is that Tenant in that pic?
Hey Fletch, naaaa thats me

I gave all my pics of the pond to Noel, but am tracking a Mate down
who has more apparently, he just has to find them.
That Table session was Rad!
Hows the ribs Carl?
I'll post some more soon.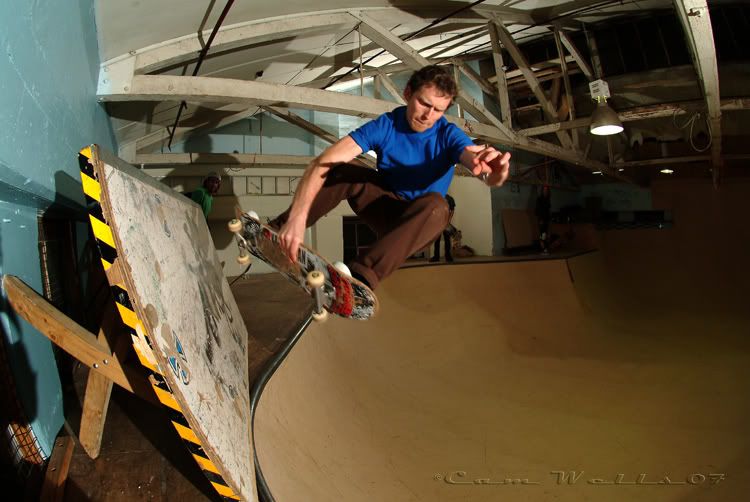 Rad Pic Cam, it was an awsome session and the Table brought back some
great memories. Was great to see so many guys have a go at it to,
Graeme's frontside was toatally Rad. Next time i will stop before my knee
gets tired and colapses on me, OUCH ! The ribs are OK, not broken but
very sore, just get that table back up and i am there
sorry guys cant make it tonight .but for others its at boxhill
Marty, Im gonna have a roll at newport tomorrow afterwork if you wanna meet up
sorry fletch worked nightshift wed
Will be at newport by about 4.30
has been a shower here in G-Town at 2.30…checked the radar seems clear over beer park.
two sk8 xmas parties at newport in one week thank god i dont have to drive far tuesday and wednesday.
please help lost my wedding ring at last nights skate session skate points decreasing fast help.
[size=150]MOSS Session. FRANKSTON 5/2/08[/size]. 5:30pm til later.
MOSS Jam '08. Is on NEXT SATURDAY !
The weather forecast is dodgy, so fingers crossed.
Weather Forecast as at Sat AM…
Tuesday Few showers, possible thunderstorm. Min 19 Max 27
50% possibility of 5-10mm rain over the day.
Wind at 15:00 21 kh/h (So any rain might dry?)
Forecast site…
abc.net.au/melbourne/weather/
Rain radar link.
mirror.bom.gov.au/products/IDR02 … html#image
If the weather is iffy log on to
www.skateboard.net.au > Forum > Sandpit > MOSS - Weather Reports.
To see where the session is on at.
Other news…
Pangy says sign the "Belconnen Skatepark Upgrade" petition.
ipetitions.com/petition/Belco?e
It's free and takes less than a minute of your time.
I got done for spamming by Hotmail, so we could be out in the open again from now on.
Is that really such a bad thing Bert

After all we are all freinds arn't we

See ya Tue night
later
Tuesday 5/2/08 12:30pm…
The radar screens are not too bad at 12:30pm, so unless there is a change, the Franga is still on tonight.
Any votes for Tuesday 12/2/08?
Tuesday 12/2/08 = Scattered MOSS.
No lights this week, just go to your local with your mates.
The lights are too tired after MOSS 08.
Some are going to Franga, others talked about Ringwood or Pt Cook (but then got slammed).
Forecast… Tuesday Late shower. Min 15 Max 26.