Wedge says do it!
So we know the lights are easy, and Ludi has already said…Yep, and my set will be there also.
All we need is the cone wranglers and and time-keepers to say yep also, and we get ASRA points.
Is there a Bear in there??? YES THERE IS!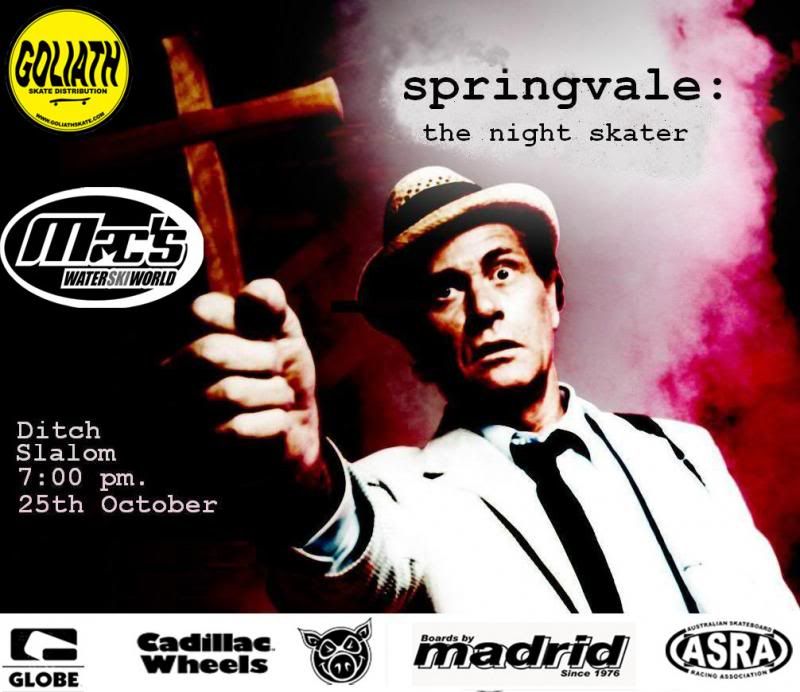 $10 entry for MOSS Foundation!