[color=red][size=200]OCD[/size][size=200] MONKEYS[/size]
Old school to New school they have a lot.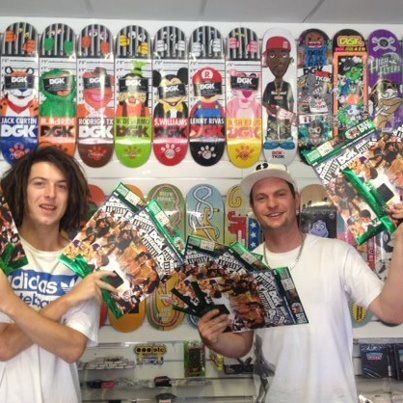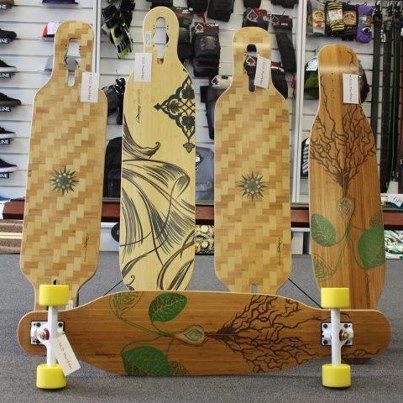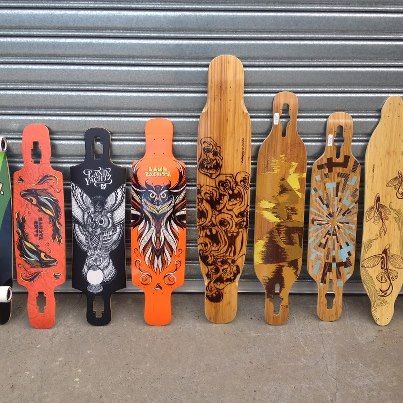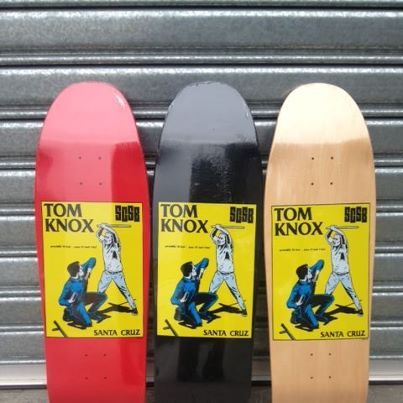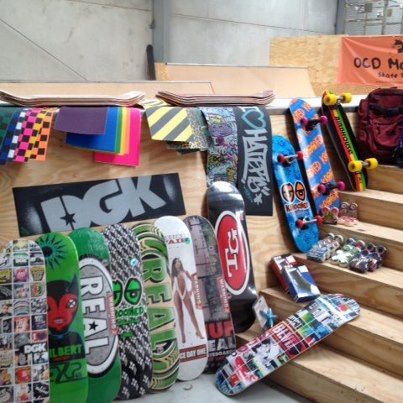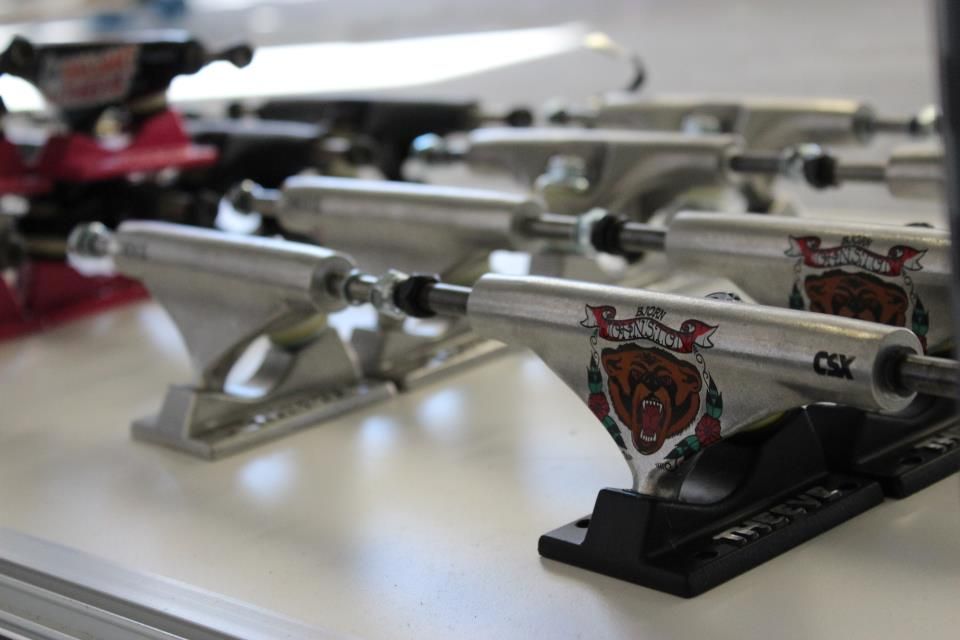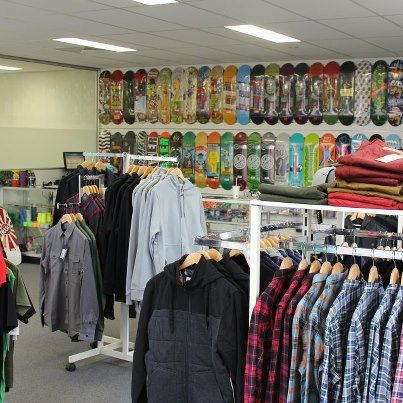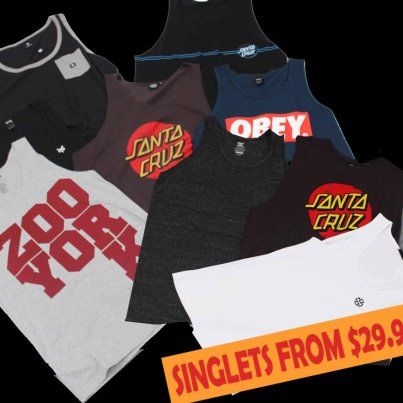 If you are tired from shopping then have a nice little chat to the owners and you may get to roll this gem
[size=200]Yes Thats Right All MOSS Crew Get 10%[/size] off in store
or if you are inter state and like what you see.(BOOMER) then goto
www.ocdmonkeys.com.au and order away
Yes I do sk8 for them now.