Foz has graciously allocated a stack of these bad boys for us.
38" x 9.5" W concave as last longboard but narrower template
Wes and Shogo will both sign and they will be numbered.
Money goes to fund Shogo's trip to LA to open Santa Monica skatepark.
AUD$120.00 shipped = BARGAIN!
Artwork so far is…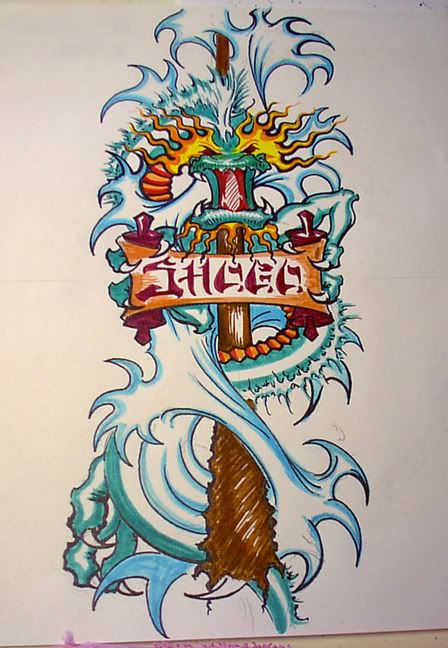 Could turn out like THIS!