Lateley Ive been uploading images to photobucket to find that when I post them in forums they're small?
I read somewhere that if you upload them at a larger size photobucket will scale them to suit. but it seems like pot luck as to how large the re-sized image will be. Ive become so frustrated with this that Ive given It a miss till I can work it out.
I noticed Bill Fs Images are all the same size.
My folder thing is only 23% full.
Here are a few examples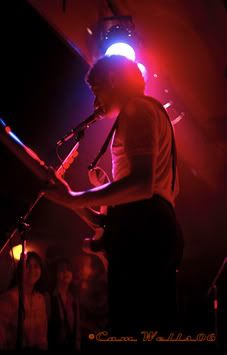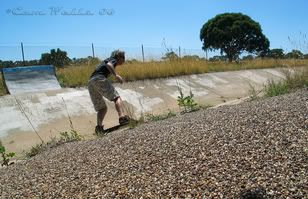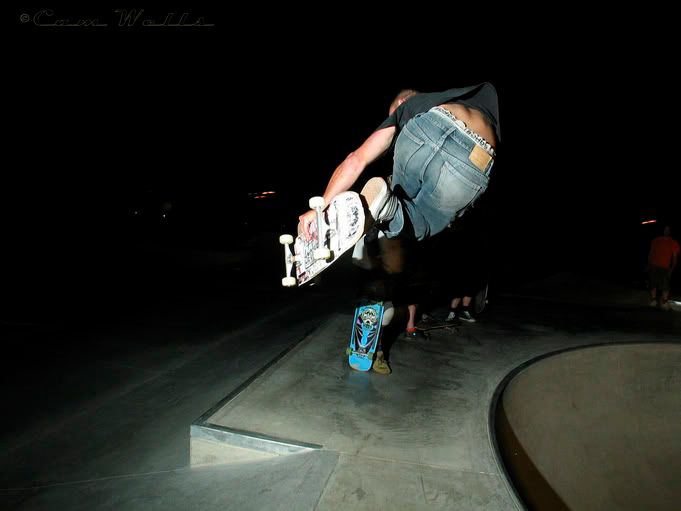 The last two are from the same camera I have set up a pre set crop in photoshop to crop and change dpi all in one go but phto bucket does this,
Any Ideas?